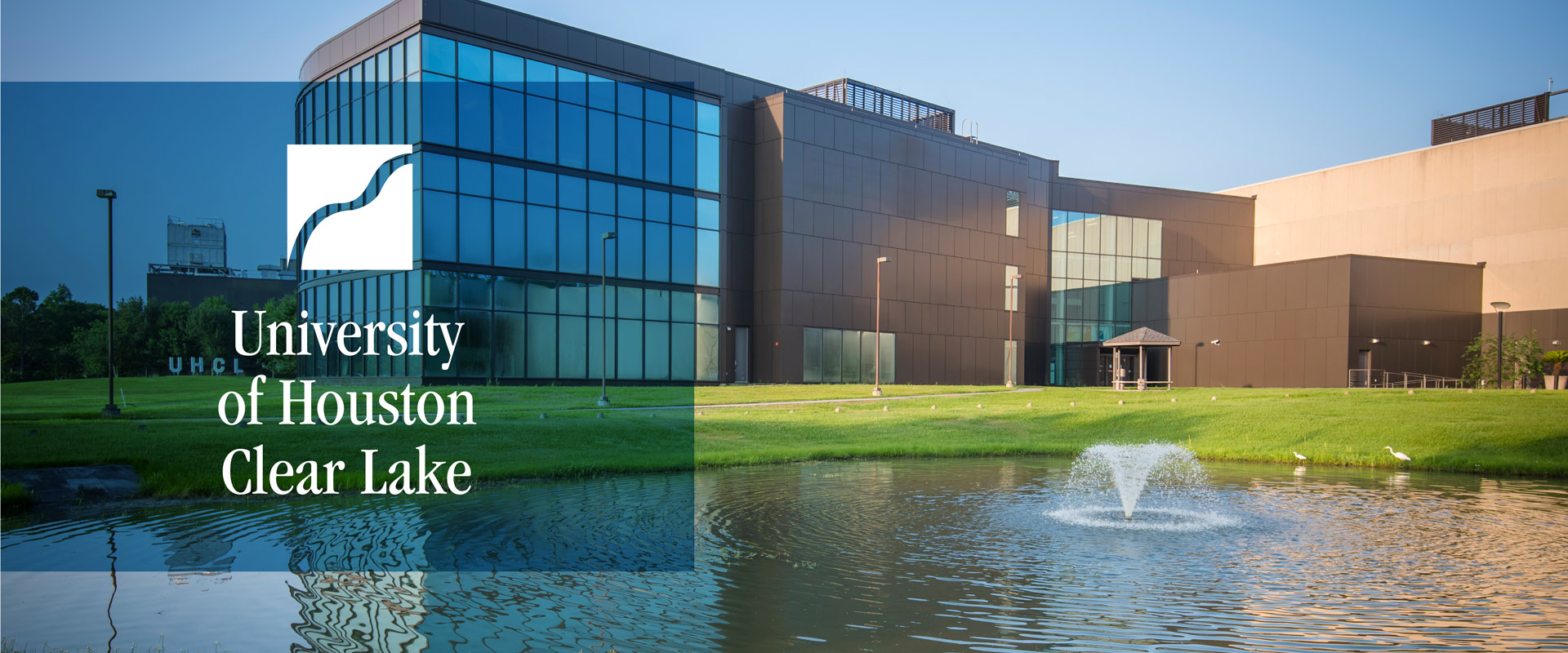 University of Houston - Clear Lake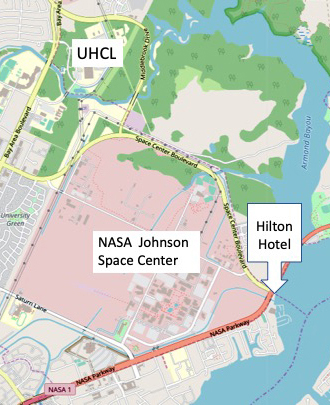 Built for NASA, next to NASA
Located on a 524-acre natural habitat and adjacent to NASA Johnson Space Center, University of Houston-Clear Lake was created in the early 1970s to meet a vital demand for trained engineers, physicists and mathematicians to join the U.S. space program.
As the region's economy grew, UH-Clear Lake developed and strengthened programs to support the various commercial, engineering, human services and trade sectors, especially in computing, medical, petrochemical and aerospace industries.
Research and support are conducted through more than a dozen institutes, clinics and laboratories, such as the Center for Robotic Software.
Launched in 2017, the Center was conceived during consultation with key members of the NASA and local community. The Center's main purpose is to leverage the technical infrastructure that exists between NASA, academia, and industry to identify and solve challenging automation and robotics problems. The emphasis is on applications of the Robot Operating System for controlling robots.
Our Story
Every business has a beginning, and this is where you talk about yours. People want to know what opportunity you saw or how your passion led to the creation of something new. Talk about your roots--people wanna know you have some.